HYPNOTHERAPY FOR ANXIETY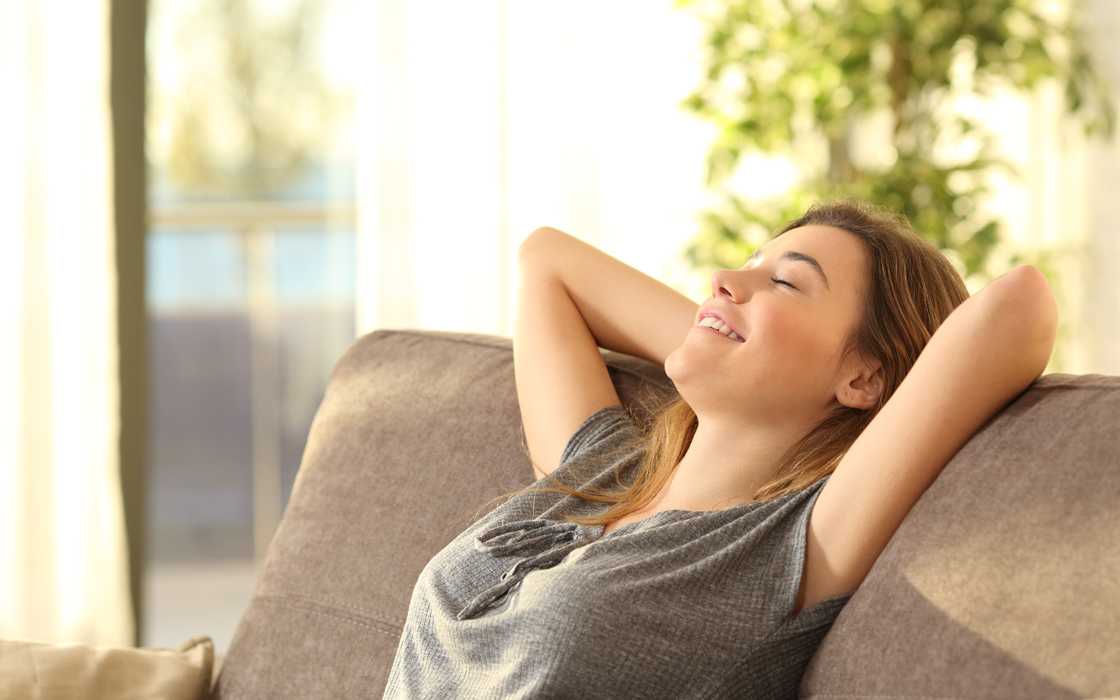 "The greatest weapon against stress is our ability to choose one thought over another."
William James
Solution Focused Hypnotherapy is fast becoming recognised as one of the most effective ways to move forward from anxiety – quickly and permanently. Sharing many similarities with Cognitive Behavioural Therapy, Solution Focused Hypnotherapy brings a certain gentleness and effortlessness to these scientifically based techniques.
Anxiety and stress can creep up on even the strongest person without them really noticing. You might wake up one day and realise that you feel like a shadow of your former self – the self who used to do things without a second thought, and with total confidence. You might even find yourself asking "What on earth happened to me? This isn't who I am!".
When we can't see the wood for the trees, it's easy to forget that small changes in the way we think can have a massive impact on how we feel. How we think and feel also makes a huge difference to how we cope with challenging situations in our lives. These small changes in how we think and feel, these first small steps, are actually a lot more achievable than most people realise.
Solution Focused Hypnotherapy will help to reduce the grip that anxiety and stress can have over your life, and help to get the real you back. In a safe and supportive environment, positive changes rapidly occur, often in under 10 sessions, and your confidence can be rebuilt. With the help of gentle and relaxing hypnosis, tailored just for you, you can quickly regain control over your thoughts and feelings, and start to enjoy life, feeling calm and with real clarity.