ABOUT KATE MITCHELL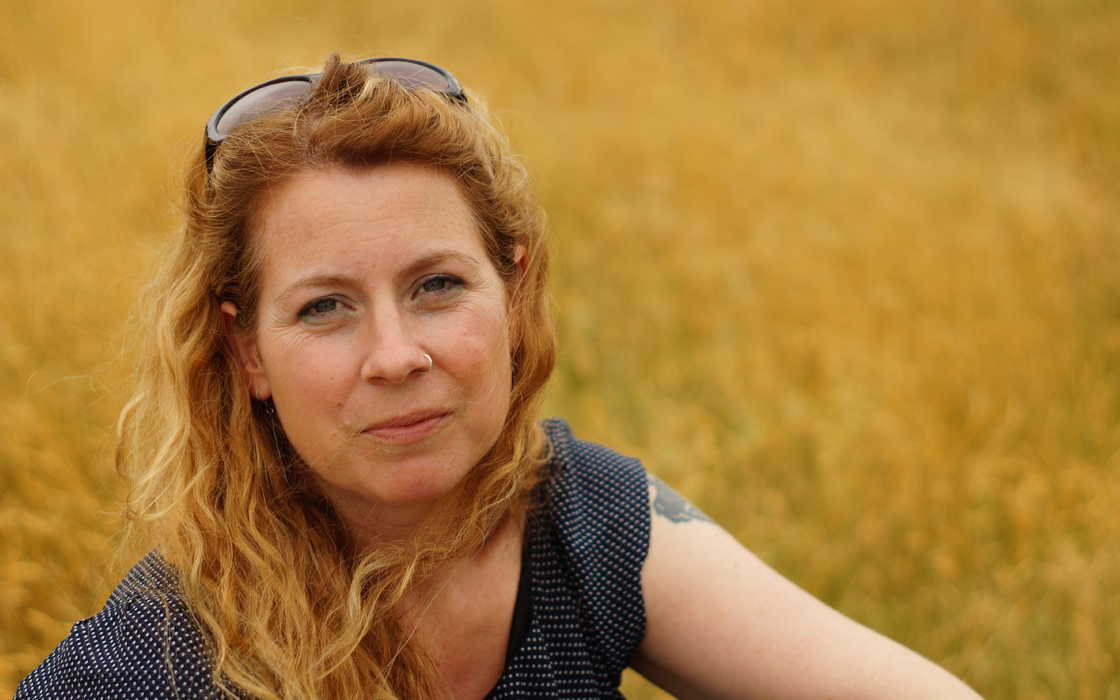 Hi, I'm Kate Mitchell and I am a qualified Clinical Hypnotherapist specialising in Solution Focused Hypnotherapy. I am registered, insured, DBS checked, and I undertake regular supervision and CPD to ensure I remain up to date with the best clinical practice. You deserve a hypnotherapist who cares; one who listens to you properly, and provides a safe, professional and non-judgmental space for you, as you progress through this transformative process. My aim is to guide you, as you create wonderful and lifelong changes to your thoughts, feelings and behaviours.
I first came across hypnotherapy when I was struggling to find the confidence I needed to make some big changes in my life and career. To my astonishment I very quickly noticed that, through hypnotherapy, the old happy me was returning – I felt confident, motivated and focused! I was so impressed in fact that I went on to train with the renowned Clifton Practice Hypnotherapy Training (CPHT).
From being a teenager I have been fascinated with the human mind and behaviour, leading me to study numerous modules on neurology, biomedical science, mental health and psychology at university. This in turn lead me to many rewarding years working firstly in mental health rehabilitation, and then neurological and brain injury rehabilitation. Now, using Solution Focused Hypnotherapy, I have all the tools to use the knowledge and skills I have built up over the years in a whole new way! A way that has shown time and time again that it can bring truly positive and life changing benefits!
I offer gentle, personal and professional sessions, starting with a FREE no obligation initial consultation where we explore what you would like to achieve with hypnotherapy. I see clients for a wide range of issues, including anxiety, depression, OCD, weight management, fears and phobias, smoking cessation, pain management, confidence building and motivation. Many clients have felt the benefits of Solution Focused Hypnotherapy, just as I did. The powerful combination of research based neuroscience and gentle trance work can bring phenomenal changes!
Every person's journey is different and every person's destination is unique, but working together we can make sure you make that crucial first step into the future you deserve.
I look forward to working with you.