HYPNOTHERAPY FOR ANXIETY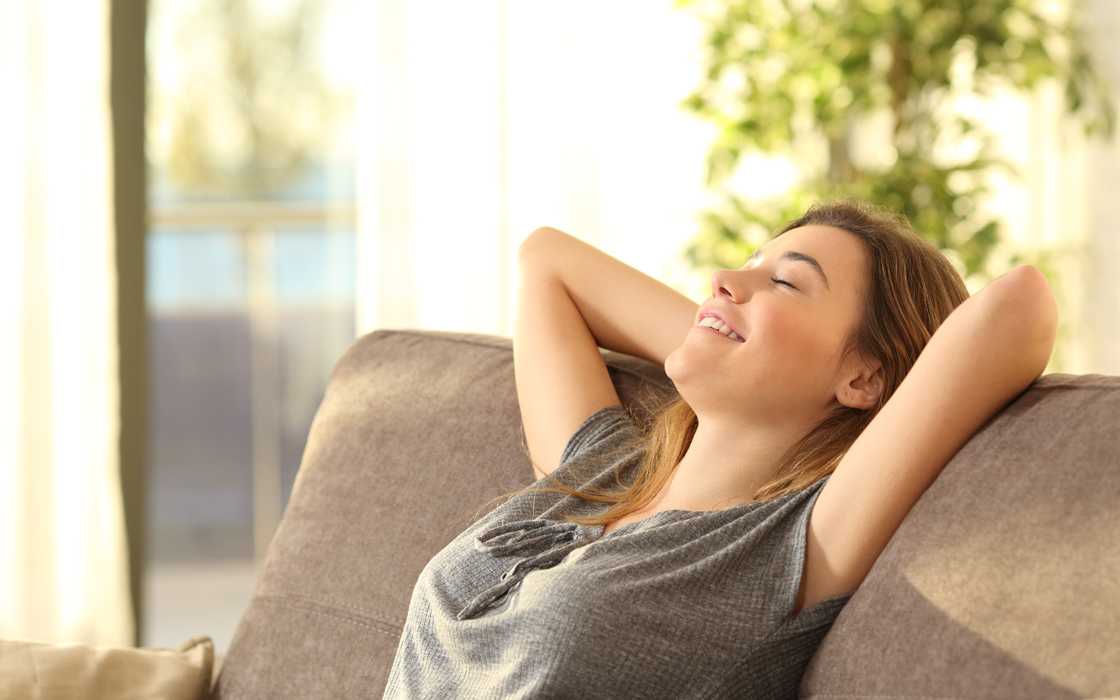 "The greatest weapon against stress is our ability to choose one thought over another."
William James
Solution focused hypnotherapy provides simple, effective, solutions to the day to day difficulties that can come with anxiety.
What are some of the signs of anxiety?
You may experience some of these symptoms when you are feeling anxious – racing heart, sweaty palms, churning stomach. It may be like a feeling of fear that floods your whole body and mind. These feelings may appear at any time and can feel 'out of the blur'. For some people these feeling are manageable and fade away. For some people, menawhile, far from going away, they seem to get stronger and stronger over time. When these feelings of fear interfere with your every day life you know it's time to seek support.
How will hypnotherapy for anxiety help me?
For many people, seeking professional help to control their anxiety is the first step to a whole new world of calmness, happiness and self belief.
Learn techniques to support you with:
having a better, more restful sleep

learning how to control worrying thoughts

easing panic attacks

growing in confidence and self worth

self relaxation and living with ease

eating in a way that supports both your mind and your body
Through the natural techniques of Solution Focused Hypnotherapy, we can help you break that cycle of worry and fear – safely and effectively.
"I found the sessions with Kate to be really relaxing and peaceful. I looked forward to them each week and knew I would come away feeling happy…" (name of person)
My clients frequently tell me that all of a sudden they realise they are in the middle of doing the very thing that they have struggled with for so long but it feels so natural and easy that they hadn't even noticed. Subsequently, the feelings of fear have gone, the worrying thoughts have gone, above all they feel completely at ease and relaxed.
If you would like to overcome your anxiety for good and take the first step to feeling great, I would love to hear from you.