HYPNOTHERAPY FOR ANXIETY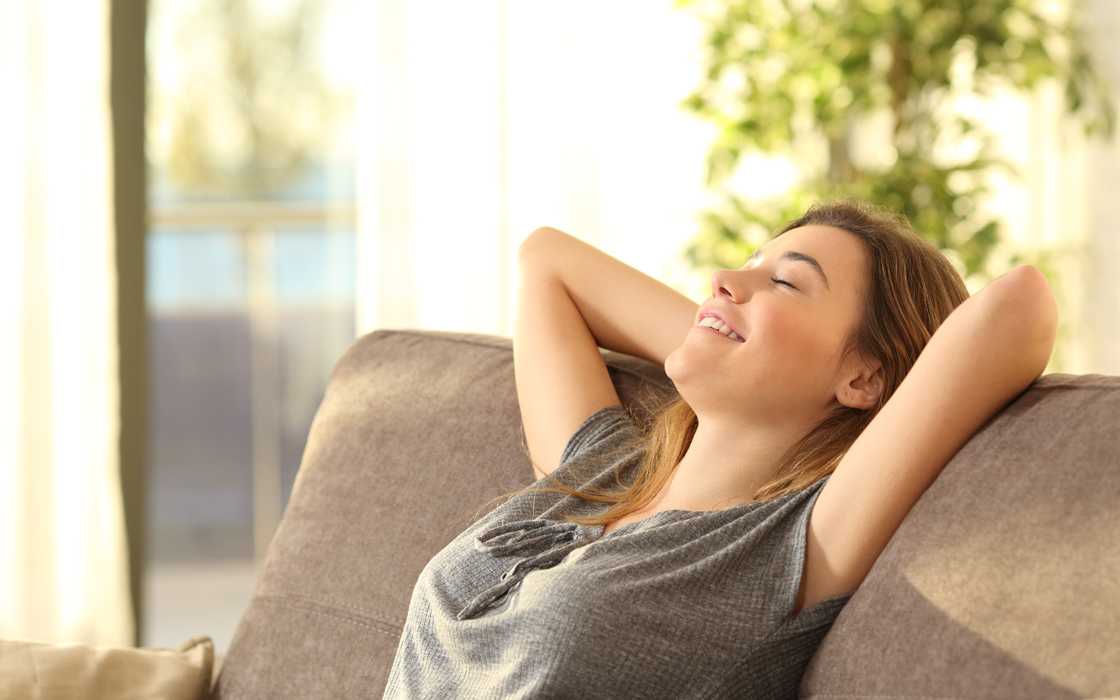 "The greatest weapon against stress is our ability to choose one thought over another."
William James
Solution focused hypnotherapy provides simple, effective, solutions to the day to day difficulties that can come with anxiety.
Why do some of us have anxious feelings?
We are all designed to survive because we all have a number of hardwired, inbuilt systems to keep us safe and secure. Often the most significant of these is our ability to stay alert. It is important that we recognise and respond to danger immediately. Without this ability the human species would not have survived very long but when something goes wrong with this system, however, we end up struggling to switch off these 'high alert' signals in our brain. This may lead to our stress levels quickly spiralling out of control. When we feel anxious, 'easy' tasks may feel a lot harder – taking a bus journey for instance; and we may easily feel ovewhelmed.
What are some of the signs of anxiety?
You may experience some of these symptoms when you are feeling anxious – racing heart, sweaty palms, churning stomach. It may be like a feeling of fear that floods your whole body and mind. These feelings may appear at any time and can feel 'out of the blur'. For some people these feeling are manageable and fade away. For some people, menawhile, far from going away, they seem to get stronger and stronger over time. When these feelings of fear interfere with your every day life you know it's time to seek support.
How will hypnotherapy for anxiety help me?
For many people, seeking professional help to control their anxiety is the first step to a whole new world of calmness, happiness and self belief.
Would you like to learn techniques to support you with:
having a better, more restful sleep

learning how to control worrying thoughts

easing panic attacks

growing in confidence and self worth

self relaxation and living with ease

eating in a way that supports both your mind and your body
If this sounds like you, hypnotherapy may well be the perfect solution to your anxiety and managing your stress levels.
Through the natural techniques of Solution Focused Hypnotherapy, we can help you break that cycle of worry and fear – safely and effectively.
"I found the sessions with Kate to be really relaxing and peaceful. I looked forward to them each week and knew I would come away feeling happy…" (name of person)

How does hypnotherapy help with anxiety?
Each of us already holds all the skills we need to heal ourselves but sometimes we just need a helping hand to rediscover just how strong and capable we really are. The process of hypnotherapy feels so easy and is actually enjoyable! Each step of the way, with my guidance, you decide the future you want, and together we work to create it.
My clients frequently tell me that all of a sudden they realise they are in the middle of doing the very thing that they have struggled with for so long but it feels so natural and easy that they hadn't even noticed. Subsequently, the feelings of fear have gone, the worrying thoughts have gone, above all they feel completely at easy and relaxed.
If you would like to overcome your anxiety for good and take the first step to feeling great, I would love to hear from you.